Join 100's of Ohio investors receiving off-market deals at 50% of value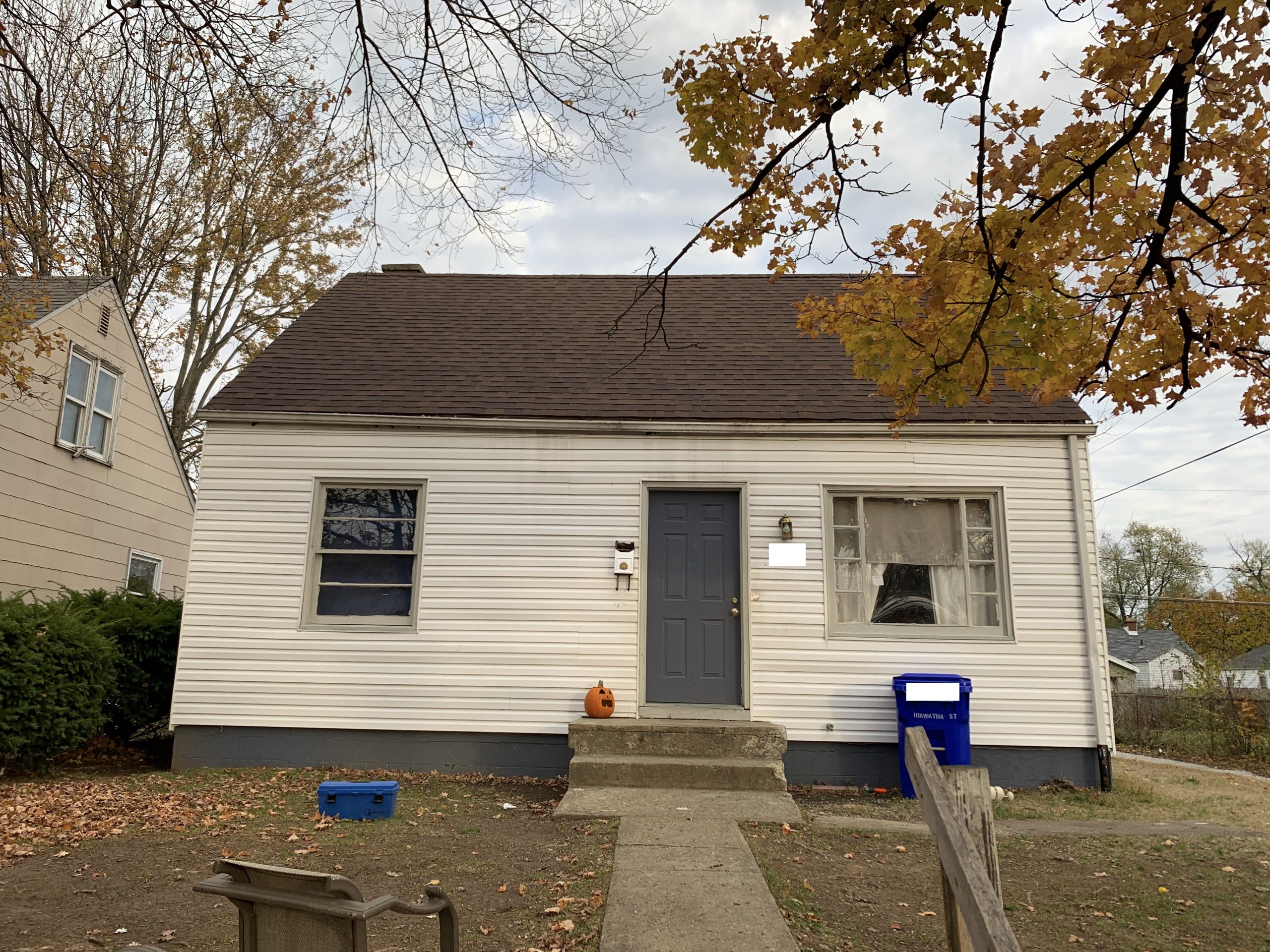 Having trouble getting enough of a discount on investment houses? We have you covered. We do a lot of marketing for off-market real estate deals and sell them at incredible discounts, as-is to investors. Why work so hard hunting down these needles in the haystack? We can do it for you.
How It Works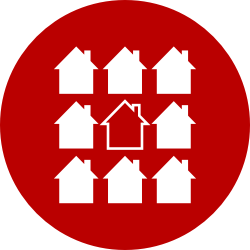 We market to individuals and identify homes with the highest ARV potential.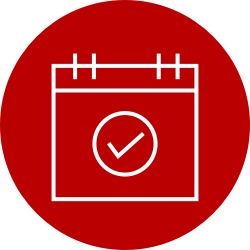 We validate the quality of each lead with in-person inspections.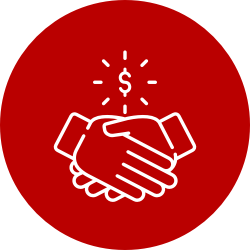 Our investors benefit from a high-quality, low-cost investment opportunity.
Get Notified of Investment Opportunities.